Creating POLSKAGlas™ Christmas Ornaments
Designed by Glenn Lewis and created by the finest blown glass artists in Poland, each POLSKAGlas™ figure reflects the highest quality and innovation attainable in the medium.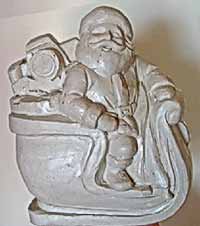 Original designsare carved clay or plaster. From these plaster designs, a sand cast model is created, from which the final mold is made that will create the shape of the ornament.
Each piece is artfully crafted in Poland from mouth-blown tempered glass. Individually, the glass is heated to the desired temperature, then hand-blown into the mold.

Video of blown glass process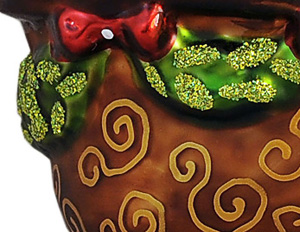 After the glass is set, it is given a treatment of liquid sterling. This is what makes our ornaments glow and have a unique look from other glass ornaments.
Next, the base coat of lacquer is hand panted to the ornament. When this is dry, we add the additional colors to create a vivid luminescent ornament. Fine details are added..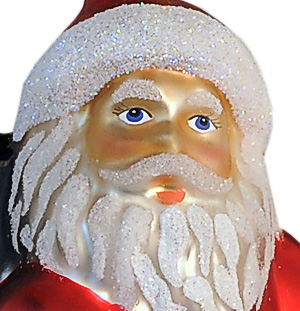 Each ornament will be unique, as each item is hand pained with personalized touches by the artisans.
As a final step, a dusting of glitter in just the right places, to create a one of a kind ornament to be treasured!

Each POLSKAGlas™ ornaments is a true Artistic treasure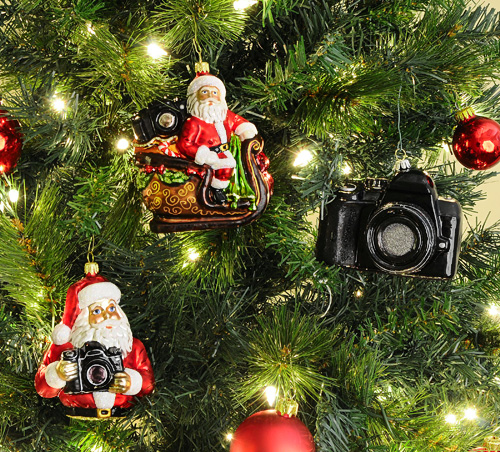 CamcorGifts.com: a part of Camcor, Inc. Stores
Order processing by Camcor.com
Doing Business since 1949