Set up your custom consultation today

Camcor's experts are standing by to answer questions, share ideas and provide recommendations for your specific classroom needs.
Fill out the form to get started on your custom consultation. A Camcor representative will contact you soon.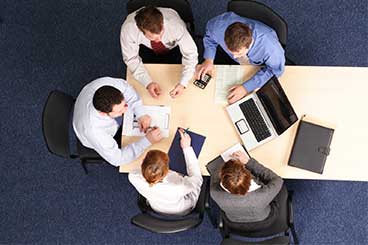 Give us a call today at (844) 521-3688.

Contents of all material on these pages are ©1999-2019 Camcor, Inc. All Rights Reserved.