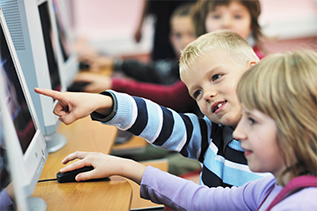 Every student's learning needs are different. Visual learners can benefit from more interactive tools, such as smart boards, while auditory learners will excel in an environment that incorporates acoustics. Camcor excels in personalized educational experiences for students.
Our experts can help select technology that supports your classroom, while best suiting individual learning styles.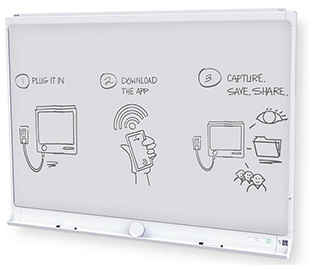 Smart Kapp84 - 84" Capture Board
Integrate the Smart Kapp Capture Board into your classroom to allow students to capture and share edits and ideas.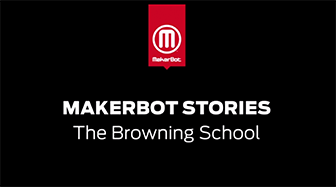 Video:
Watch as eight-grade students at
Browning design their own lego-style
pieces and learn how to print them on
the MakerBot Replicator.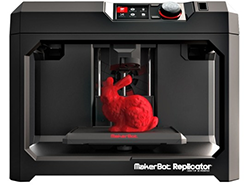 MakerBot Replicator
5th Generation 3D Printer
Create professional quality prototypes and complex models using the MakerBot Replicator 5th Generation 3D Printer for presentations or demonstrations.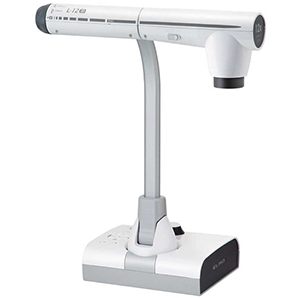 Elmo Document Cameras
Enhance your method of teaching with the Elmo Interactive Document Camera and create dynamic lessons that can improve interaction in the classroom.


Contents of all material on these pages are ©1999-2019 Camcor, Inc. All Rights Reserved.