Resource Center Featured Content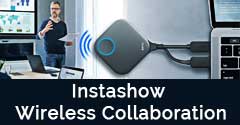 A wireless presentation system designed for the classroom
Learn the best way to use a wireless presentation system and document camera together to boost classroom learning.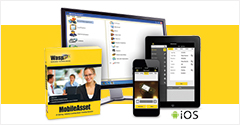 Innovation in Classroom Tech Auditing
WASP MobileAsset.EDU has revolutionized your campus educational tech audit process. Learn how to streamline tracking and managing your investments.
At Camcor, we know that making any investment means a great deal of thought and research. Our resources will guide you to make intelligent, well-informed purchase decisions. Browse our comprehensive guides to find the information that will empower you to make better classroom purchases.


Review one of our descriptive product overviews or comparison pieces that enable you to select the right technology to fultill your educational needs.

Contents of all material on these pages are ©1999-2019 Camcor, Inc. All Rights Reserved.