Featured Content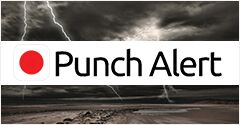 The Latest in Campus Safety
Punch Alert is an all-in-one mobile security communication platform that enables students and teachers to report emergencies on campus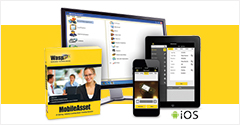 Innovation in Classroom Tech Auditing
WASP MobileAsset.EDU has revolutionized your campus educational tech audit process. Learn how to streamline tracking and managing your investments.

Review one of our descriptive product overviews or comparison pieces that enable you to select the right technology to fultill your educational needs.

Review one of our in-depth integration guides that discuss how to incorporate and use different educational technoloty into your classrooms

Browse our selection of informative videos that feature various tech education products and how they're used in the classroom.
Policies / Ordering

Registered Users
Contact Camcor

PO Box 1899
Burlington, NC 27216
Phone: (800) 868-2462
Fax (800)-298-1181

Contents of all material on these pages are ©1999-2016 Camcor, Inc. All Rights Reserved.