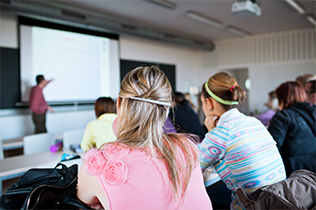 Although technology has increased connectivity and productivity inside the classroom, the variation of these devices and platforms can cause technological delays to both educators and students. The main focus should be on teaching, not on fixing software malfunctions. Integration of products and devices across all platforms in the classroom will save educators both time and energy.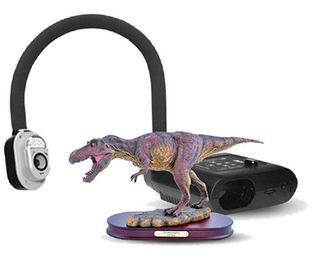 Flexible Arm Document Cameras
Capture your documents from every angle and integrate with laptops and projectors with AVer's flexible arm document cameras. Camcor's experts can assist with integrating document cameras into your classroom suite of tech.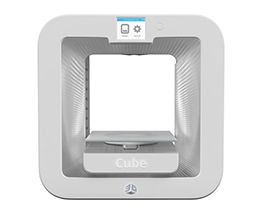 3D Printers
Invest in skill-building educational tech that accelerates STEM Education. As a seller of top 3D printing brands such as Makerbot and 3D Systems, Camcor can walk educators through a first-time 3D printer purchase.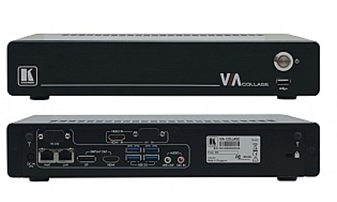 Presentation and Collaboration Solutions
Make meetings and classroom collaborations more productive with collaboration hugs and bundles. Users can view, edit and comment on documents in real time, share files and chat with individuals or multiple participants.


Contents of all material on these pages are ©1999-2019 Camcor, Inc. All Rights Reserved.