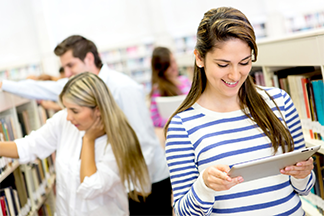 The use of mobile devices as a learning tool means students can learn on the go, no matter where they're located. Portable learning devices are also great for cutting down on classroom clutter and are easily organized and maintained with charging carts. Camcor helps mobilize learning to empower educators with recommended devices and accessories, such as chromebooks and tablets.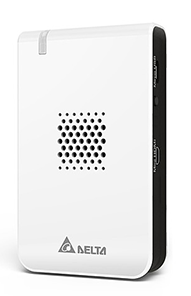 Vivitek NovoConnect 364
Share content from connected devices during interactive presentations, lessons and meetings. Wirelessly connect to any display or projector.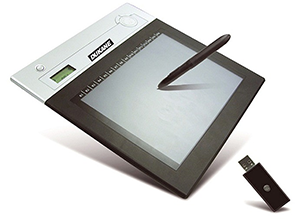 Dukane AS3A Airslate Wireless Tablet
Enjoy the freedom to move around during presentations with the Dukane AS3A Airslate Wireless Tablet. The wireless mouse control pad allows increased portability and audience interaction.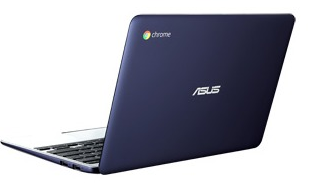 ASUS C201 11.6" Chromebook -
16GB HDD 802.11ac, 1.8 Ghz, 2GB RAM
Get faster data transfer, virus protection, a large touchpad with gesture recognition and 13 hours of battery life with the ASUS Chromebook.


Policies / Ordering

Registered Users
Contact Camcor

PO Box 1899
Burlington, NC 27216
Phone: (800) 868-2462
Fax (800)-298-1181

Contents of all material on these pages are ©1999-2019 Camcor, Inc. All Rights Reserved.