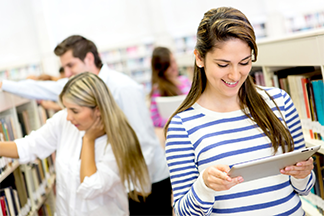 The use of mobile devices as a learning tool means students can learn on the go, no matter where they're located. Portable learning devices are also great for cutting down on classroom clutter and are easily organized and maintained with charging carts. Camcor helps mobilize learning to empower educators with recommended devices and accessories, such as chromebooks and tablets.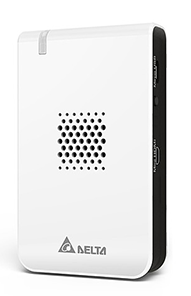 Wireless Presentation and Collaboration System
Share content from connected devices during interactive presentations, lessons and meetings. Wirelessly connect to any display or projector.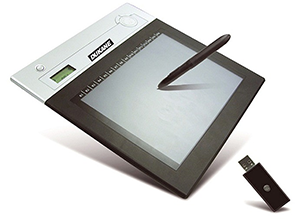 Interactive Wireless Tablets
An increasingly popular accessory is the interactive wireless tablet. These tablets generally connect via wireless Bluetooth technology. These pads can act as an extension to the board or act independently of them.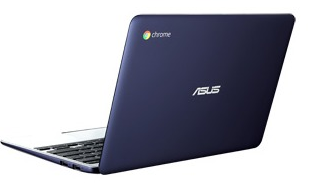 Chromebooks
Chromebooks come with a variety of tools and capabilities that help increase efficiency and give teachers better visibility into how students work and learn.


Contents of all material on these pages are ©1999-2019 Camcor, Inc. All Rights Reserved.